We have a warm congregation, a fantastic staff and a set of exciting programs. We have an attractive building surrounded by appealing grounds. We know what we believe and we are passionate about the denomination to which we belong. But those things don't define who we are. Northminster Presbyterian Church is a group of Christians whom God has gathered from all over the Roanoke Valley to glorify him and enjoy him forever. We worship, we fellowship, we study, we serve. We try our best—in word and in deed, during worship and throughout the week—to proclaim Jesus Christ and him crucified. We are nurtured and shaped by preaching and by the Lord's Supper and baptism. That's a church. That's who we are. You will find directions to our facilities (we are near Valley View Mall and Roanoke Regional Airport), information about the church, and stories from some of Northminster's members. Enjoy! Come worship with us! We look forward to seeing you soon.


You can listen to the sermon
here
and you can read the worship bulletin
here
Worship Service starts at 11:00 a.m. every Sunday with Sunday School starting at 9:45 a.m.
Should inclement weather force us to cancel a Worship Service, we will notify the congregation via e-mail. All others should check WSLS-10 and WDBJ-7 television stations and/or their websites.
Minister: Dr. Russ Merritt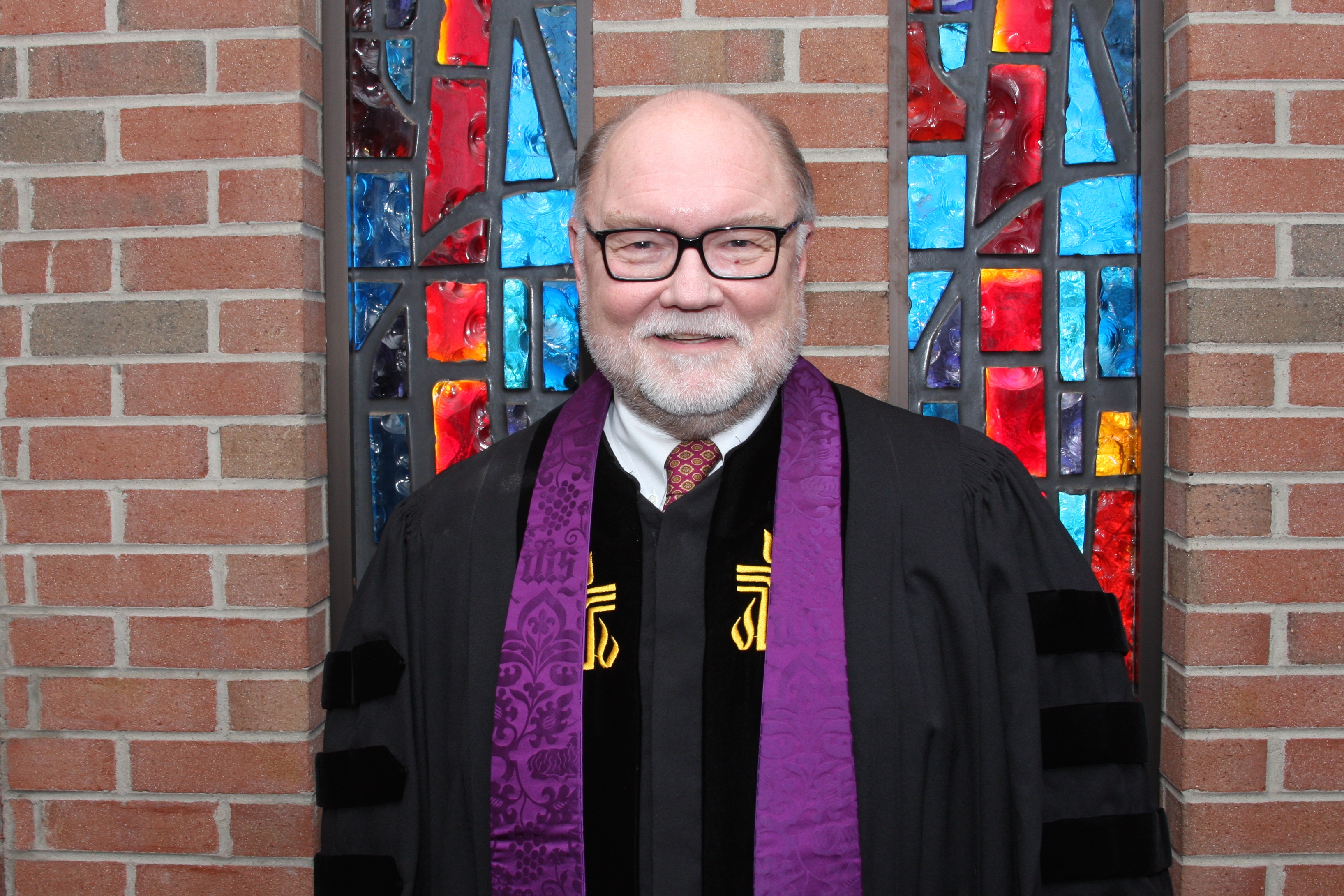 Director of Music: Melissa Hudson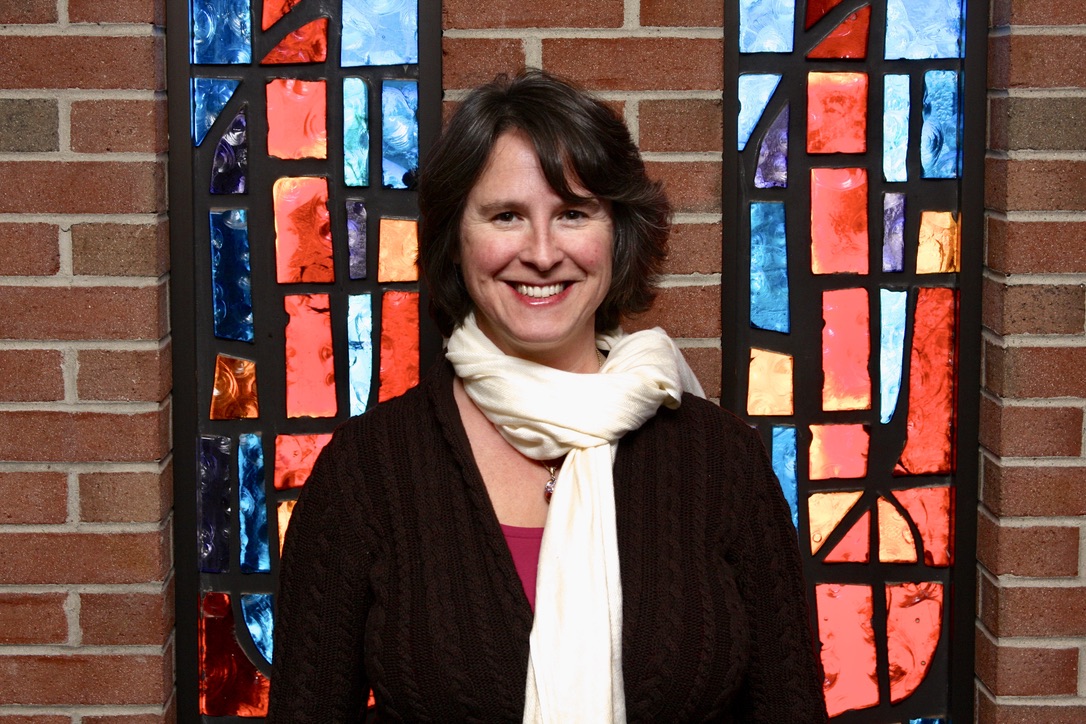 ADDRESS
3911 Greenland Ave.
Roanoke, VA 24012
E-MAIL
susie@northminsterpcusa.org
© 2023 NORTHMINSTER PRESBYTERIAN CHURCH